About Us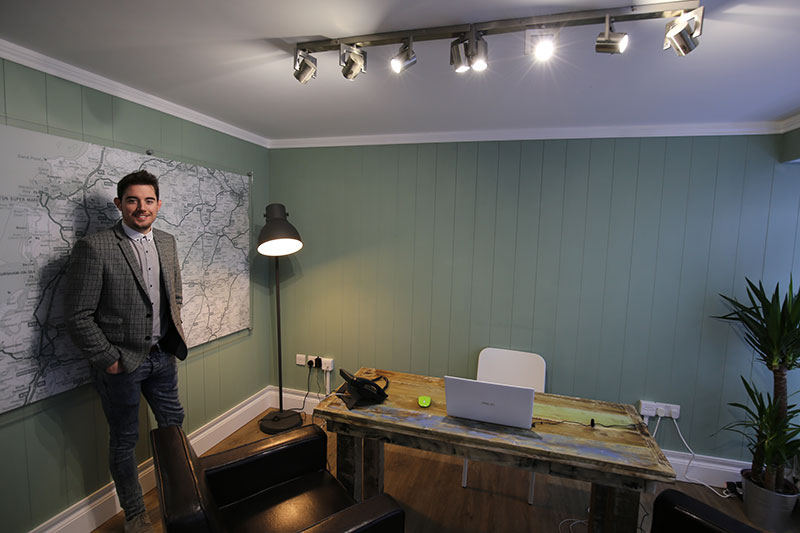 I have been active in the industry for 15 years now. During that time I have been fortunate to work in an amazing variety of markets, in urban areas such as Bristol, Bath and Taunton, and most of the rural areas in-between. I have successfully listed and sold properties ranging from £35,000 all the way to £2,000,000.
Working in the Wells branch for one of the largest estate agents in the country, I was proud to increase 'New Listings' by 67% in one year, moving the office from a regional ranking of 57th, out of 59, to first. Doing this against budget was one of my proudest achievements, and inspired my decision to start Laurel & Wylde.
I am 33 years old and from a farming background, and live in the lovely village of Mark where I grew up. Since I became a father three and a half years ago, my son has been my inspiration for working hard and making a career for myself, and now for making the dream of running my own estate agency come true.
Estate agents have a bad reputation, and some of that is justified. But I have always tried to show the best of our industry, and that we should not all be tarred with the same brush. That is something I like to think I have done well, and will continue doing well at Laurel & Wylde.
So, I look forward to the next chapter: Laurel & Wylde, a proactive and honest estate agents, covering a large area, with an extensive range of products and services.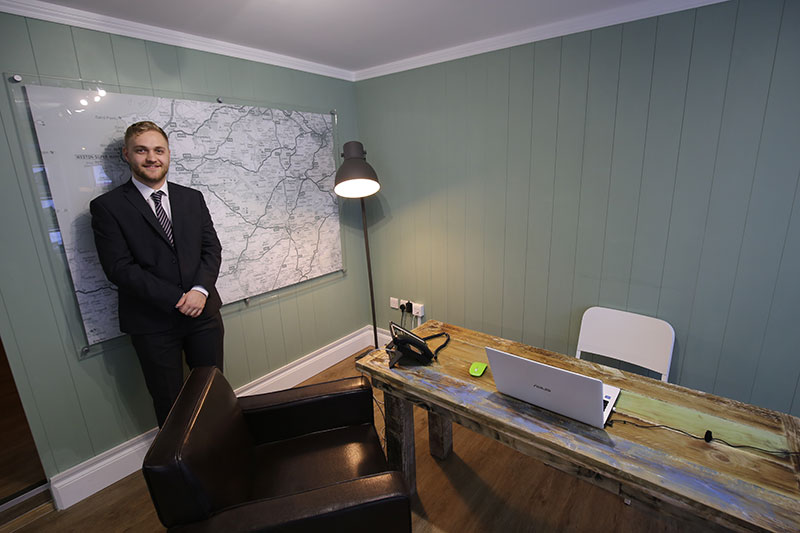 My name is James White and I am 24 years old, currently living in Burnham-on-Sea, awaiting the birth of my first child, I am an extremely outgoing person, I really enjoy working and I am hungry to succeed in what ever I do.
Whilst I have been in Estate Agency before, I haven't really had a job that I felt would get me to where I would like to be, so this exciting opportunity couldn't have come at a better time.
I have been looking for a steady career since I left school, and funnily enough, Estate Agency was always my preferred line of work.
I grew up in a little village called Mark, along with a lot of my family, not too far from Burnham-on-Sea, attending Mark Church of England First School, Hugh Sexey's Middle School, then on to the Kings of Wessex Community School.
I would say that I naturally get on well with most, I enjoy giving people the time of day and I try to help out people as much as I can, this is one of the many reasons I feel that I will succeed in my career as an Estate Agent. I am most excited to see how the next chapter of my life will unfold.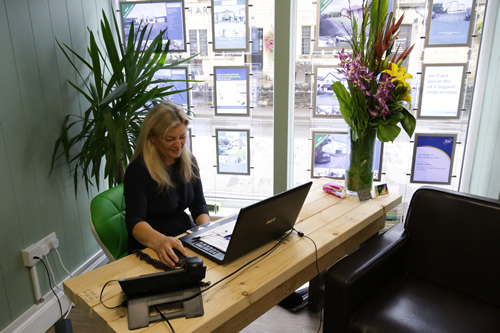 Leanne is such a wonderful asset to Laurel & Wylde, I don't think I have ever known anyone come from a Non-Estate Agency background settle in so well, offering over 10 years sales & HR experience Leanne fancied a change of career, and we couldn't be more delighted!
She is a highly motivated individual that cannot function unless she is keeping herself busy, greeting everyone with the loveliest smile we think we have ever seen!
She has progressed so well within the first six months, who knows where she will be in years to come…