Financial Services
Are you just starting to think about taking out a mortgage, or perhaps have been struggling find one? Perhaps even your current mortgage is coming up for renewal and you are wondering if a better deal can be found.
We work closely with a local, independent mortgage expert that offers access to a vast range of mortgages. Yet with over ten thousand different products available, this choice can also be bewildering. We can explain things to you in simpler terms, helping you to find the mortgage terms that best suit you.
We appreciate that you may be tied into a current, or might have used the same mortgage broker or lender for many years. But if our mortgage expert was to find you a deal that saved you money each month, wouldn't you like to know? Contact us for a free, no obligation chat so that we can see if this is possible for you. One hour of your time could save you a considerable amount in the long run.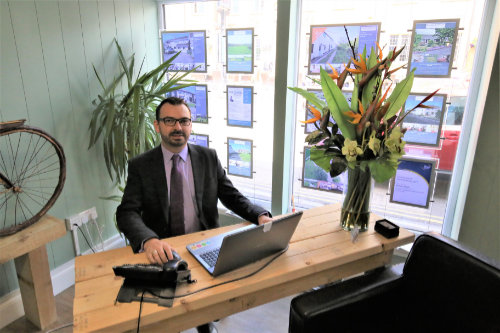 John tried to catch up with me many times whilst we were growing the Cheddar office, but unfortunately, we never had the chance to meet up.
Sometime later John randomly appeared at my office, stuck his head around the door and introduced himself.
John is an extremely light-hearted soul with even worse jokes than mine but with a persistence to do well to the point of never giving up. After meeting him I was extremely happy he popped in, we introduced him to a few of our clients and we instantly had great comments / feedback.
He was able to help them get from where they were, to where they wanted to be!
John has access to the Whole of The Market and will do appointments evenings and weekends, he does mortgages for Residential, Commercial, Buy To Let, Re-Mortgages and Self-Builds.
John offers a free initial meeting where he will give a full review of your situation and see where best he can help, he also offers a wide range of Insurances, Critical Illness Cover, Income Protection & Life Insurance etc.